David Mucci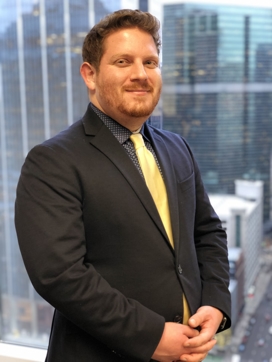 David Mucci, Associate Attorney, has been an attorney since 2016, focusing his practice on family-based immigration, removal defense, and citizenship. Before joining Milla & Associates, Mr. Mucci developed and ran the immigration department of a small Chicago firm, and handled some criminal and civil cases that provided him with strong courtroom experience. With that valuable background, Mr. Mucci has the unique ability to view an immigration case through the lens of additional areas of law to ensure a thorough approach and strategy for our clients.
Mr. Mucci is an active member of the American Immigration Lawyer's Association (AILA) and is a member of AILA's Chicago chapter. He focuses with care on every case he handles, and passionately advocates for his clients to help them navigate the intricacies and difficulties of U.S. immigration law. Mr. Mucci advises clients of the possible options and outcomes, and works with clients to find the best solution for their particular situations and goals.
Mr. Mucci graduated cum laude with his juris doctor from Chicago-Kent College of Law, where he was an Associate Editor on the Journal of Intellectual Property and graduated with the Praxis Experiential Learning Certificate. Mr. Mucci also graduated cum laude with his Bachelor of Arts degree from University of Florida.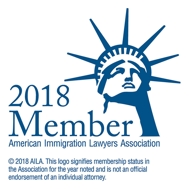 Admissions
Education
Illinois Institute of Technology, Chicago-Kent College of Law, Juris Doctor, 2016 (Cum Laude)
University of Florida, Bachelor of Arts in Psychology, 2013 (Cum Laude)
Community Involvement
Pilsen Alliance (a community organization focused on immigrant rights), February 2017 - present
Languages
Notable Decisions
Deferred Inspection, Customs and Border Protection (CBP), 2018: Long-time permanent resident given deferred inspection upon return trip to the U.S. due to arrest history. Prepared the client, coordinated documents, submitted an argument, and appeared for the deferred inspection appointment. Upon review, CBP granted admission and returned client's permanent resident card ("green card").